JOIN US IN 2024
THE ONLY INDUSTRY-LED WOUND CARE FORUM
Committed to ensuring every brand makes the connections they need to accelerate their growth, the Advanced Wound Care Summit USA is the place to build connections, formulate partnerships, and develop lasting relationships with stakeholders throughout the industry.

With more opportunities than ever to connect, the Advanced Wound Care Summit brings together industry led topics from leading companies in the space, private and public pitching opportunities, intimate roundtables focused on top industry challenges, and pre-scheduled 1-2-1 meetings. 
WHAT TO EXPECT?
Foster partnerships with the future investors of your company and understand how to make your latest innovations successful.
Overcome hurdles surrounding clinical trials, regulation, and reimbursement to position yourself for growth in the market.
Meet and rise above the challenges of the wound care space by engaging with the most influential figures in the space.
Raise awareness for your brand by participating in our Innovation Showcase.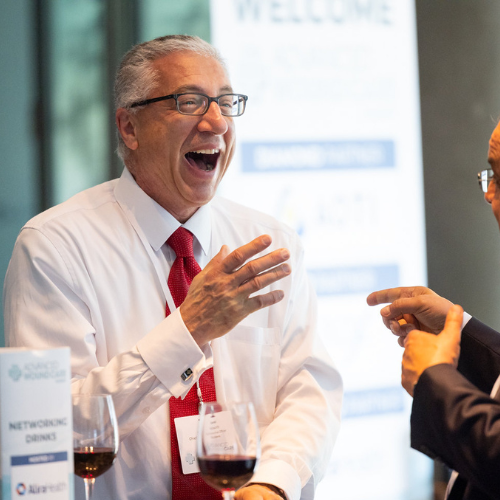 OUR 2024 ADVISORY BOARD
The AWC Summit Advisory Board helps steer the direction of our events and its content to ensure we stay close to our mission throughout. Our members bring an objective and collaborative approach to their roles and aid in the creation of a platform that is industry-driven and provides an opportunity for all stakeholders to share, network, and build new partnerships.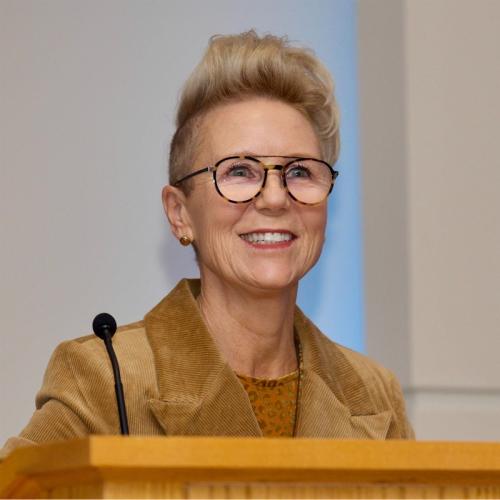 Vickie Driver
System Chief, Wound Healing and Hyberbaric Medicine Centers
Vickie R. Driver, DPM, MA, FACFAS, FAAWC, is board certified with the American Board of Podiatric Surgeons and is a Fellow at the American College of Foot and Ankle Surgeons. She is the System Medical Director of the Inova Wound Healing Centers. Dr. Driver has found treating patients and helping them get better to be one of the greatest honors of her life. She takes caring for patients seriously and practices based on the latest evidence and research available.
She also serves as the Co-Director of the Limb Preservation Center and Director of Wound Care and Hyperbaric Research for Inova Heart and Vascular Institute. She has been involved with clinical research across the globe for more than 20 years, seeking to find the very best diagnostics and treatments for patients at high risk of limb loss. Dr. Driver has coauthored more than 150 publications and abstracts.
Dr. Driver has recently been selected as a Fellow of the Royal College of Physicians and Surgeons-Glasgow, PM and is an Inaugural Fellow of the Association for the Advancement of Wound Care (FAAWC). Dr. Driver recently accepted the position as Chair of the Wound Care Collaborative Community, an important collaboration with the U.S Food and Drug Administration (FDA) and the Centers for Medicare and Medicaid Services and has received the Robert A. Warriner III, MD, Memorial Award. Her career has a special emphasis on wound healing and limb preservation, and she is proud to be an outspoken ambassador for improving care to patients that face the burden of limb loss.
Dr. Driver is a former Professor of Surgery in the Department of Orthopedics at Brown University in Providence, RI, and Associate Professor of Surgery at Boston University. She currently serves as Honorary Visiting Professor at Cardiff University (UK) in the Department of Medicine and Professor at Barry University (USA). She proudly serves as a member of the Wound Healing Society's board of directors and as a member of the board of directors for the Critical Limb Ischemia Global Society, where she also chairs the wound healing committee. She has recently completed her tenure as President of the Advancement of Wound Care Association and has served for nine years on the board of directors.
Emma Wright
Chief Medical Officer & Executive Vice President Regulatory and Quality Affairs
Emma is an industry professional with 25 years of experience in medical devices in both start-up and international companies, based in UK, US and most recently in Sweden. Her career has been focused on the development and commercialisation of devices in wound care, reconstructive surgery and orthopedics with a specific interest in products that actively promote tissue repair. In the last 10 years Emma has led clinical, medical and health economic teams with responsibility for clinical evidence generation, professional education, medical affairs and health economics.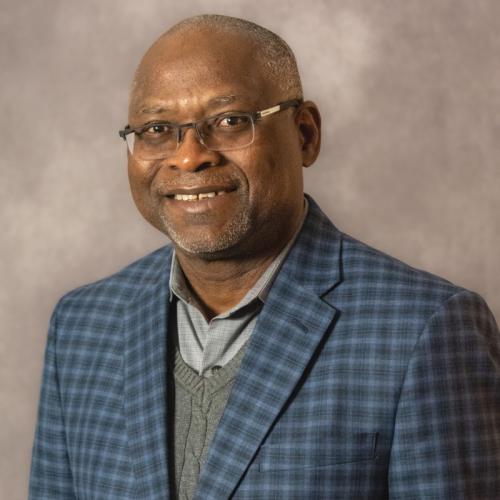 Ibraheem Badejo
Senior R&D Director, External Front End Innovation
Ibraheem (Ib) is Senior R&D Director, External Front End Innovation at Johnson & Johnson Innovation, Boston. He leverages his expertise in smart materials and biomaterials to support the medical device sector.
From 2010 to 2013, Ib was a Research Fellow at Global Surgery Group of Johnson & Johnson, where he was responsible for external and front-end innovations and intellectual property for Ethicon Biosurgery. From 2006 to 2010, he was the Director of Applied Research & New Technology Assessment of novel biomaterials. Prior to that, he was the Chief Scientist of Closure Medical Corp (acquired by J&J in 2005). Prior to joining Closure, he held various positions at Bayer, North Carolina State University, College of Charleston. He currently serves as an Adjunct Professor of Biomedical Engineering at Drexel University.
During his career, Ib has led teams in the development of commercialized biomaterials based products and new technology / products licensed or acquired.
Ib received his BA degree in chemistry from Avila University. He received his PhD in Organic chemistry from the University of Toledo, where he was the Robert Whiteford Memorial Scholar for Outstanding Graduate Research and a Petroleum Research Fund Fellow. He is also the recipient of 24 US patents with others pending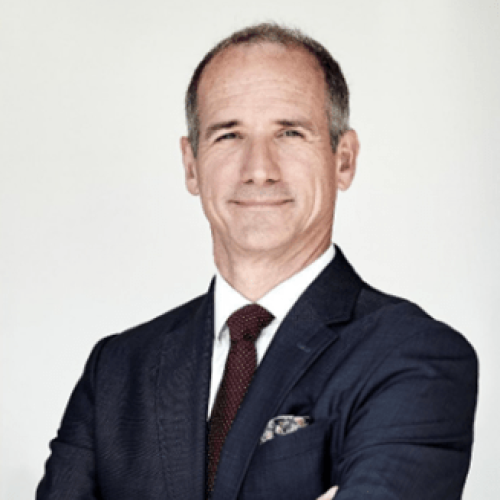 Thomas Serena
Dr. Thomas E. Serena MD FACS FACHM MAPWCA, Founder and Medical Director of The SerenaGroup®, a family of wound, hyperbaric and research companies, is a Phi Beta Kappa graduate of The College of William and Mary and Penn State Medical School.
To date he has opened and operates wound care centers across the United Sates and globally. Dr. Serena has been the lead or Principal investigator in over 100 clinical trials, including gene therapy for critical limb ischemia, antimicrobial dressings, growth factors, topical and parenteral antibiotics and CTP therapy. He founded the first wound healing cooperative research group that produced more than 12 manuscripts in 2016 alone. In 2011 he developed a diagnostic technique that now bears his name (The Serena Technique©). He holds numerous patents on wound care devices and dressings.
He is recognized internationally as an expert in the field of wound healing: He has more than 200 published papers and has given more than 1000 invited lectures throughout the world. He has published three medical textbooks and authored numerous book chapters. He has been a member of the Board of Directors of the Wound Healing Society and served two terms on the board of the Association for the Advancement of Wound Care (AAWC) and is now the President-Elect. He has also been Vice-President of the American College of Hyperbaric Medicine and President of the American Professional Wound Care Association.
Dr. Serena has done extensive medical relief work with Health Volunteers Overseas and served as chairman of the AAWC Global Volunteers/HVO Steering Committee until 2016. In 2016 in partnership with HEAL Foundation he opened a wound clinic in Ho Chi Minh, Vietnam. Outside of wound healing, he consulted for the government of Rwanda on AIDS prevention research.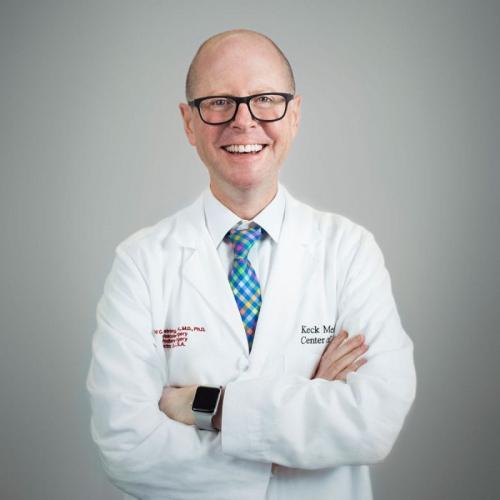 David Armstrong
Professor of Surgery, Co-Director
USC Limb Preservation Program
David G. Armstrong, DPM, PhD, is an internationally recognized leader in the field of podiatric surgery, diabetic foot, limb preservation, tissue repair and wound healing. He is founder and co-director of the Southwestern Academic Limb Salvage Alliance (SALSA), a clinical and research collaborative.
As director of USC's Center to Stream Healthcare in Place (C2SHIP), he is advancing the latest research in consumer wearables and other health technologies. In 2021, he received a USC Stevens Technology Commercialization Award for his method for treating chronic diabetic foot ulcers, just one of multiple patents he holds.
Dr. Armstrong is coeditor of the American Diabetes Association textbook, Clinical Care of the Diabetic Foot, now in its third edition. He is responsible for more than 100 books or book chapters, along with 600 peer-reviewed research papers in leading medical journals.
His achievements have garnered multiple honors, including the 2010 American Diabetes Association's Roger E. Pecoraro Award for Lifetime Achievement in Diabetic Foot Care, the highest honor in the field.
Dr. Armstrong is founding president of the American Limb Preservation Society (ALPS), which is bringing together clinicians to help eliminate preventable amputations in the United States and worldwide. He and his Keck Medicine of USC team are working to achieve that goal for people with diabetes over the next generation.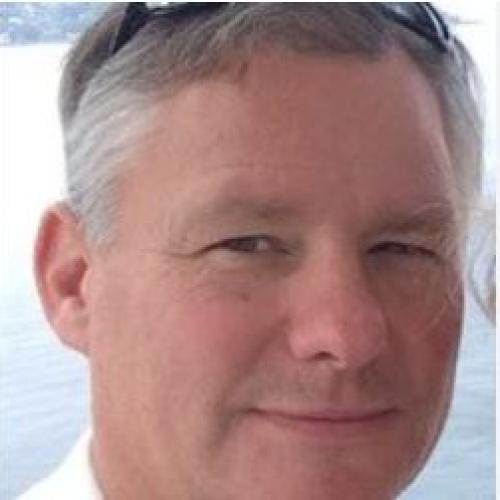 Who Attends?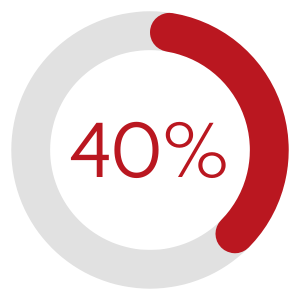 Multinational Wound Care Companies
Access to Innovation: Foster strategic partnerships with start ups bringing you cutting-edge innovations
Accelerate Business Success: Meet strategic objectives by exploring practical strategies for bringing advancements to market
Networking Opportunities: Maximize the impact of your brand by 

capitalizing on our carefully curated room of wound care trailblazers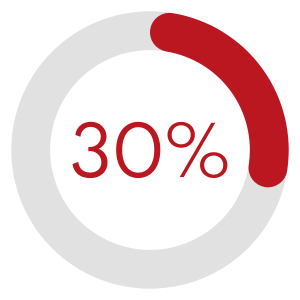 Wound Care Start Ups
Foster Strategic Partnerships: Showcase your innovations to potential partners
Overcome Scaling Challenges: Tackle key challenges in our dedicated Commercialization track
Secure Investment: Understand how to best prepare your business for investment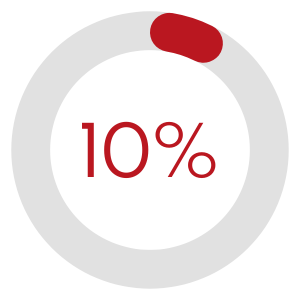 Academics/ Clinicians
Regulatory and Commercial Exposure: Gain a holistic overview of the wound care industry when introducing new solutions
Showcase Research: Gain industry feedback from a wider audience, potential collaborators, and key stakeholders
Stay Informed: Remain a step ahead and stay informed on emerging trends, challenges and opportunities to leverage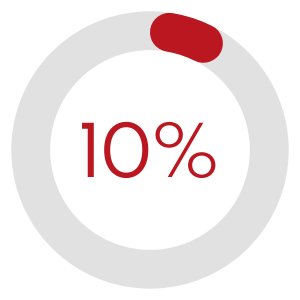 Service Providers (CROs/CMOs/Consultants)
Access to Decision-Makers: Engage with potential clients and facilitate discussions around collaborative opportunities and service contracts 
Market Intelligence: Understand key market challenges to inform future strategies and tailor product offerings

Visibility and Exposure: Position yourself for growth and enhance your reputation by showcasing your expertise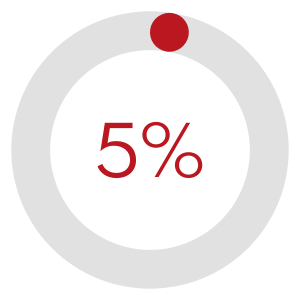 Investors
Access to Innovation

: Secure your next investment with access to start ups bringing you cutting-edge innovations

Assess Market Competitiveness: Make informed investment decisions by gauging the strengths, weaknesses, and market positioning of different players 
Understand Clinical and Technical Advances: Effectively evaluate scientific validity and potential market impact of different innovations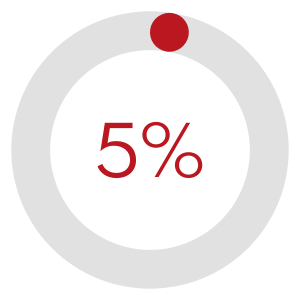 Regulators/ Payers
Stay Informed on Technical Advancements

: Effectively evaluate the impact on patient care and determine regulatory considerations

Gain First-Hand Perspectives: Engage in discussions with industry leaders from various sectors to inform regulatory and reimbursement decisions
Collaborate on Standards and Guidelines: Monitor compliance with existing regulators and quality assurance standards and identify areas for improvement.
HEAR FROM OUR AUDIENCE
Wonderful conference, I learned a lot and loved the opportunity to network with others in the industry. Hope to be able to attend again next year!
This was a great meeting.  I really enjoyed learning more about best practices for Clinical Data Collection, loved hearing from the FDA and the opportunity to network.
Overall, a great summit.  Great collaboration and collection of presenters
This was a very well curated industry forum, with focus on payer and providers. It brought key industry players together. It was a very productive 2 days for me as an executive.
The content, education and market intel was fantastic
Great location, great speakers, great event!
CALL FOR CONTENT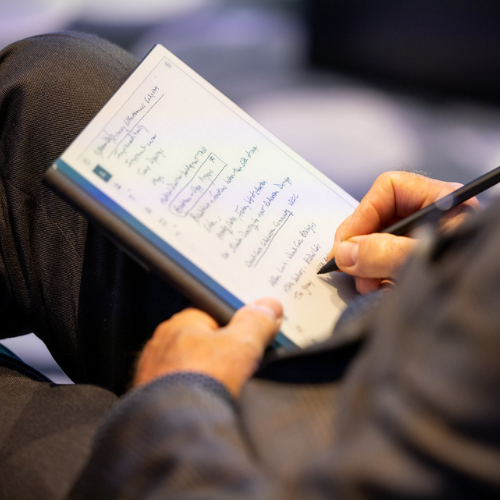 As the Advanced Wound Care Summit Series expands, we are keen to hear your feedback on whom you want to hear from within the industry.

If you have a content idea or speaker that you would like to suggest for our 2024 USA Summit please submit your suggestions below.

All applications will be reviewed and our team will be in touch if we have any further questions.
About Kisaco Research
Kisaco Research produces, designs and hosts B2B industry conferences, exhibitions and communities – focused on a specialized selection of topic areas.
Meet industry peers that will help build a career-changing network for life.
Learn from the mistakes of your peers as much as their successes—ambitious industry stalwarts who are happy to share not just what has made them successful so far but also their plans for future proofing their companies.
Note down the inspired insight that will form the foundation for future strategies and roadmaps, both at our events and through our online communities.
Invest both in your company growth and your own personal development by signing up to one of our events and get started.